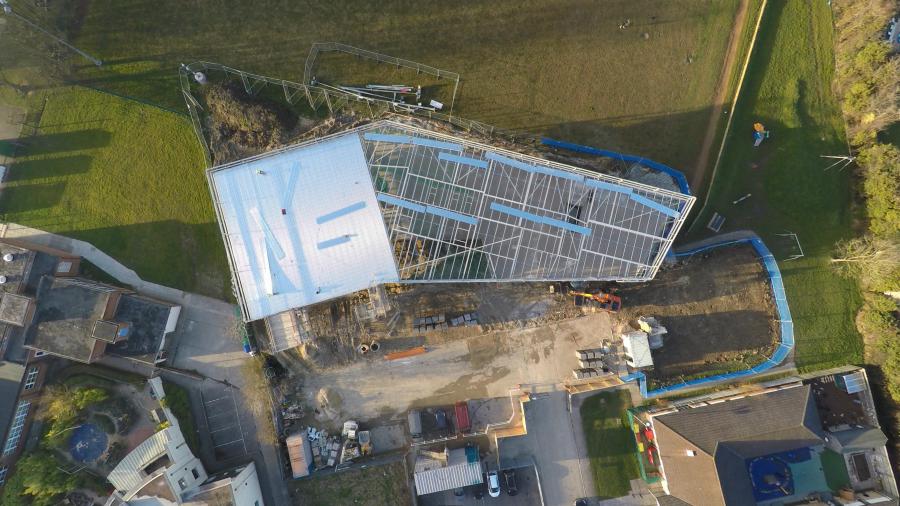 Junior Contracts Manager
Position: Junior Contracts Manager
Location: Bicester, Oxfordshire
Salary: Competitive starting salary package, career progression, comfortable rural location.
We have a very special opportunity for a Junior Contracts Manager to join our growing team. Our business is all about the design, fabrication and installation of Structural Steel Framed buildings. Every project we manage is bespoke and comes with its own special unique requirements which ensures you will develop many skills, on many exciting projects, working with many experts in their fields. This role would suit an ambitious and enthusiastic individual who has a real desire to progress and succeed within our family run, well established and growing Steel Fabricators.
The role involves
Assisting in pre contract meetings, planning, and final accounts
Assisting with managing all projects on a day-to-day basis, including design, procurement, production and site.
Assisting in site visits, surveys and assessments
Assisting with producing Risk Assessments and Lift Plans
Working within and promoting the company's Health and Safety Policy
You will already have
Grade C or above GCSE in Maths and English
Some experience gained through work or study within the construction industry
A full driving Licence
If you are enthusiastic, proactive, willing to learn and have the determination to succeed within our fantastic team then as a long-established SME, we can offer you excellent on and off the job training with the opportunity to develop your career, experience and knowledge throughout the Steel Industry.
If you think you have the qualities we are looking for, then we would love to hear from you.
Interested?
Please call John or Nicky Sexton for an informal chat or send your full CV and covering letter for the attention of Nicky Sexton to our office or email to n.sexton@wigsteel.co.uk